Unless you're a hardcore aircraft spotter, Heathrow airport probably won't be on your list of top tourist attractions. There are, however, a few delightful spots nearby that you can check out if you need to pass the time while you're waiting for your flight.
Visiting the places below will be a snap if you've got a car. You can also just leave it at Heathrow airport and get a cab or bus. As detailed by parking4less.com, there are four main parking options available at Heathrow: Long Stay, Short Stay, Business Parking, and Valet. Once parking and transportation are taken care of, get on the road and visit the following spot as recommended by Velvet Escape:
Legoland Windsor – You can celebrate your love for Lego by driving the short 12-mile trip to Legoland Windsor from Heathrow. The place is a veritable paradise for Lego fans. You can catch a 4D show at the Imagination Theater, check out awesome stunts at the Pirates of Skeleton Bay stunt show, or say hi to the Model Makers in the Star Wars Store.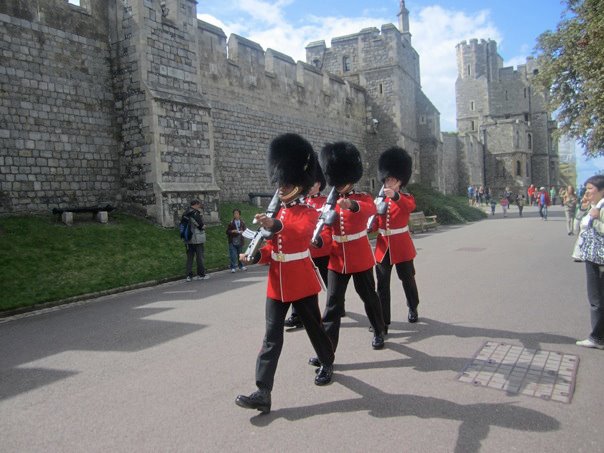 Windsor Castle – If you're more in the mood to see a real castle instead of one made out of Legos, you can head out to Windsor Castle by taking a bus from Heathrow's Terminal 5. Depending on when you go, you may even get to catch an art exhibition or witness the changing of the guard. The nearby Windsor Great Park is also a great spot to relax and enjoy the surrounding view.
Southall – Feeling hungry? Southall has just what you need to fill your belly and more! You can find authentic Indian cuisine on almost every street. You can also shop for knick knacks at numerous shopping arcades around the area. Perhaps best of all, most Southall shops stay open even during banking holidays so you can expect a unique shopping experience no matter what day you visit.