Everyone knows that New York is a fast city. People work hard and play hard and money goes equally fast. Jetting around town in cabs, eating in nice restaurants, and hitting splashy bars is going to cripple the bank balance. Even Seeing the sights of the city in many cases costs an arm and leg. So the question is what about a few cheap or free things to do in the Big Apple that are fun and will give you a New York experience. Here are a few ideas.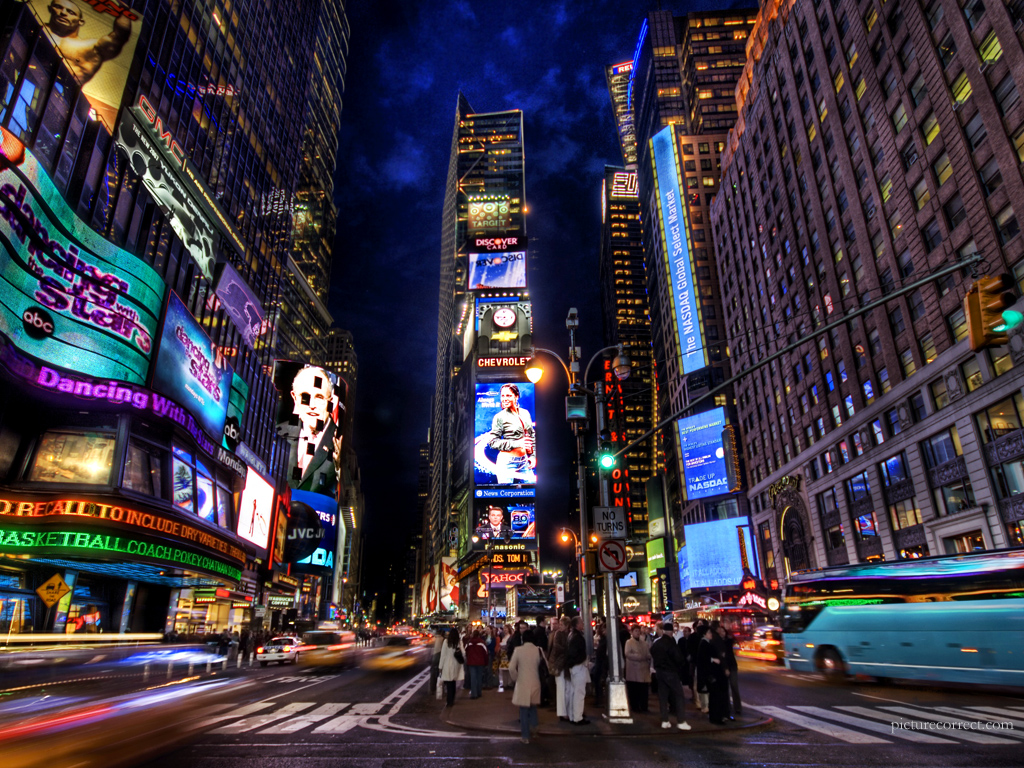 Chelsea galleries
The highest concentration of art galleries in New York is in Chelsea, mainly between the streets in their 20's and 10th and 11th avenue. All the galleries are free and there is no pressure to buy. Try to time your looks for wine and cheese exbit openings on Thusday evenings.
African Burial Ground
Free to visit the African Burial ground has been made into a monument after more than 400 caskets were found when a 1991 construction project began. The discovery showed that New York also had more ties to slavery than they would often like to admit. The visitor centre provides detailed information of the slaves in New York and the caskets found on this site.
City Hall
New York city hall has been home to the cities municipal government since 1812. City hall tours explore the marble halls, the governor's room as well as the location Abrham's Lincoln's coffin lay briefly in 1865. These tours though free must be reserved in advance.
Federal Hall
Is a historic New York City building located at 26 Wall Street that saw two American president swear themselves into office. The first president of the United States George Washington took office in this building when New York was the capital of the confederation.  A museum in the building commemorates New York's colonial history.
Grand Central Partnership Walking Tours
Every Friday 12:30 pm at 120 Park Ave, at 42nd St, Midtown East two historians do free walking tours for 90 minutes in the city. The tour will take in location such as Chrysler Building and Grand central Terminal's "whispering gallery".
Ulysses S Grant National Memorial
The largest mausoleum in the United States holds the remains of former Civil war hero and 18th president of Ulysses Grant. Made of granite, Grant's Tomb as its often called, was patterned after Masusolus's tomb at Halicarnassus.
Hispanic Society of America Museum & Library Set at the lovely Audobon Terrace in north Manhattan the Hispanic Society of America Museum holds the largest collection of Spanish art outside of Spain.