With a fast growing economy and a wide range of industries that are growing in Munich, there is an increasing number of people travelling to Munich for business reasons. Almost all business travelers follow the same routine from landing at an airport to getting into a taxi and staying at a hotel.
And let's be honest, it can really be as dull as it sounds. Frequent business travelers to Munich understand that they aren't going to see much of the city during their short business trips and that their experience of the city will mostly be limited to an office, the airport, and the hotel.
For the business travelers with wanderlust visiting the city, renting a business apartment in Munich is a good choice as it will give them the local experience and a chance to explore the popular places in the city.
Save Money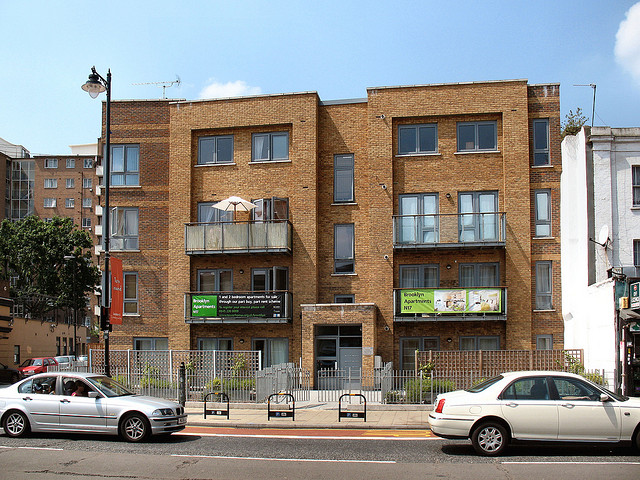 Renting an apartment in a local neighborhood will most probably be less costly than a Five Star hotel room. Plus, business apartments come with an equipped kitchen where you can make your own meals, or have the housekeeper make them for you. This gives the wonderful feeling of home cooked food and also saves the cost of eating at a restaurant.
The Homely Feel
Business travelers spend most of their time at airport lounges, immigration lines, in taxis, or hotel rooms, and the one place they miss most during these times is home. Although there is no place like home, business apartments or suites have a home-like look which is quite inviting to someone who spends a lot of time travelling. Business apartments are also more private than hotel rooms, which suits a lot of people.
Live Like A Local
Nobody knows cities as well as its locals do. Living in a business apartment gives you a chance to interact with local people from different backgrounds who will have lots of interesting things to tell you about life in Munich. So whether you want advice on the quickest route to your destination, or which restaurants are the best or about affordable places to shop for gifts, nobody is more likely to help you than a resident of the city!
They Have All Necessary Facilities, Too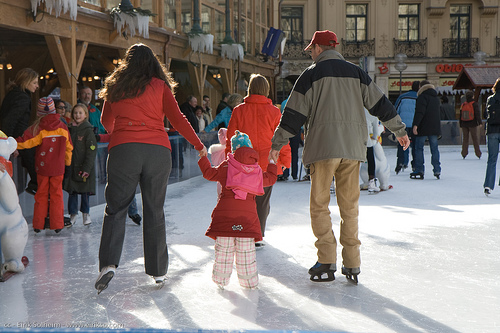 Most business 0 in Munich are fully furnished and have all facilities that you want in a home or a hotel such as wireless or cable internet, TV, and CD/DVD player. So one can stay connected with friends and family online and enjoy the leisure time that they get after a long day out.
With the increasing number of people visiting Munich every year, there is an increase in apartments that are available for people staying for a short time. And with the perks that come with renting business apartments, it is no wonder that business apartments in Munich have become more popular. Why should one spend twice the money on a hotel room when renting a business apartment is just as good?
---
Image by Polybert49,Alan Stanton,eirikso Under Creative Common License.