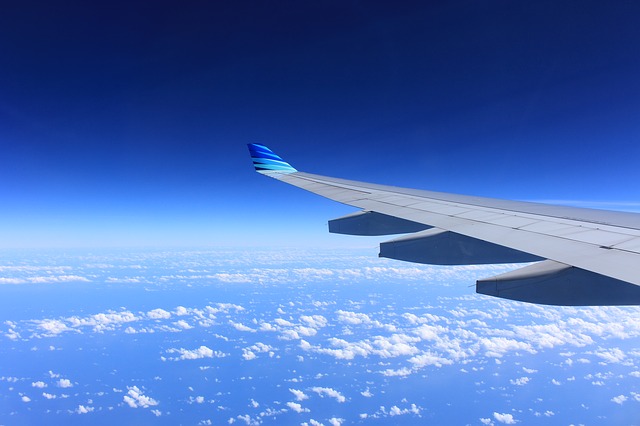 It's the best kind of problem to have: being split between deciding to go to Spain or to go to Greece on holiday.
For many travelers, making the choice of traveling somewhere with a beach is fairly easy: you look at destination, price, and the style of accommodation and range of local attractions. However, because airfare, temperatures and general quality of accommodation are so similar in the Canary Islands and the Greek Islands, it can be hard to choose which destination is best for you.
Here are some tips to help you decide:
Look at flight times
Both Greece and Spain are served by many airlines, and airfares are competitive. Thomas Cook Flights to both destinations have specials and packages that make a trip to the Canaries or a trip to the Aegeans a toss up—both can be so attractive.
One way to make a choice is by looking at departure and arrival times for the airport most convenient to your home. If you're the kind of traveler who is happy rocking up to the office directly off your flight, you might want to find an itinerary that maximizes your time on vacation. But, for many holidaymakers, it's ideal to have a day or two back home to decompress before heading back to work—for them, an itinerary that gives some breathing room on the way to the airport and after returning will be the best bet.
Consider your takeaways
Yes, your holiday will feel like it's over much too soon, no matter where you go. But we all take something back from our trips, even if it's only in the form of some snaps on your camera.
Would you prefer to go to the Canary Islands and bring back memories of hiking volcanic slopes, enjoying African-influenced Spanish cuisine and maybe getting in a windsurfing or kitesurfing experience or two? Bring home ceramics, timples (a kind of ukulele), worked leather, cigars and savory goat's cheese.
Or, from Greece, bring back snapshots of ancient ruins, bottles of ouzo and olive oil, and the feeling that you've walked where myths took place.  Save room in your suitcase for pistachios and other dried fruits and nuts, blue-and-white matia to guide against the Evil Eye, custom-made leather sandals, and spices.
Live for adventure
Another way to plan your trip is to weigh the kinds of excursions you can take and see which ones challenge you the most. A holiday is a time to relax, yes, but it can also be a time to let yourself try things you don't usually try, and experience new things with an open mind.
Go to Greece if you'd like to: scuba dive with ancient ruins (Laconia), visit the home of the Oracle (Delphi), sea kayak off picturesque villages (many places), island hop from one all-night party town to the next.
Go to the Canary Islands if you'd like to: rappel down sea cliffs (Gran Canaria), paraglide over the open ocean (Tenerife), go caving (La Palma), hike volcanic landscapes (many places.)
Listen to your stomach
Another good metric to use when choosing trip is cuisine. Both the Spanish and Greek traditions feature fresh-caught seafood, late-night banquets, fresh and simple ingredients, and plenty of wine and alcohol pairings. Another way to decide whether you'll catch your tan on the beach of Tenerife or the coast of Crete is by deciding what food you'd rather enjoy between sunbathing and swims.
Finally, your decision may be easier if you consider this—whether you pick Greece or you pick Spain, it was a good choice!