You've heard the expression, live a little. Well, live a little! There is nothing quite like the rush of an adventure activity. Whether it is on land, in the water, or is taking you to new heights…it feels good to live life on the edge. At least every once and a while. This is especially true during a trip to Melbourne, Australia. Melbourne offers travellers the opportunity to enjoy thrills, excitement, and a serious adrenaline rush. Planning to visit Melbourne? Make sure your getaway is action packed from start to finish. Try one of these heart-pounding adventure activities.
Go Sky Diving On The Beach. There is nothing like it. Sky diving is one of the most popular activities for thrill seekers. For good reason. It gives you the opportunity to see the city of Melbourne like never before. Picture a view of the stunning blue water, the sandy white beach, and the spectacular sprawl of the city…from a whopping 14, 000 feet in the air. That view is reason enough to give it a try! Then there is the sense of adventure. This sky diving experience will make you feel truly alive. Wondering how to get to and from your sky diving adventure? Grab a rental car from the airport and start your journey. Yes, a car hire Melbourne Airport is the perfect way to begin this incredible adventure activity.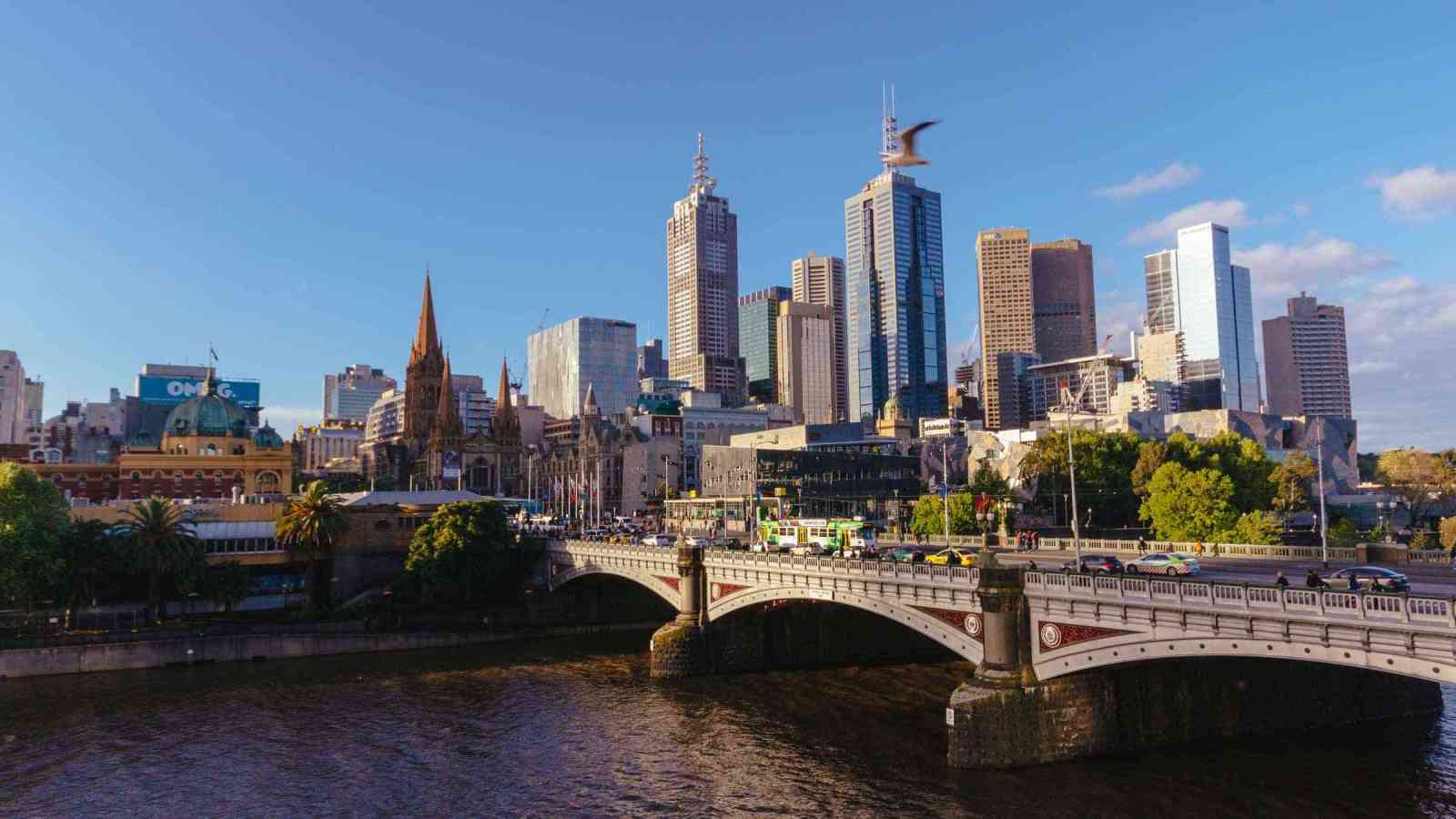 Hike The Day Away In and Around Melbourne. Get active and explore the incredible landscape that Australia has to offer. There are many different places to hike, climb, and explore in (and around) Melbourne. Each one offers incredible views and unique challenges. You will definitely work up a sweat and get your heart rate pumping if you spend a day on an exciting adventure hike. Where will you go? There are so many spots. You can ask locals for recommendations or head to some of the most popular areas. A few suggestions include: Kokoda Memorial Walk (also referred to as 1000 Steps), Sealer's Cove, and Yarra Ranges National Park.
Experience The Thrills Of Rap Jumping. Have you heard of rap jumping? If you haven't…. then this is your chance to do something daringly different. It is one of the most adventurous activities in Melbourne. Rap jumping (also known as forward abseil running) allows thrill seekers to run face first down the side of a building. Yikes! There is of course safety equipment and professionals on hand to make sure everything – and everyone – is safe. However, this head first stroll is guaranteed to amp up your senses. There are companies in Melbourne that offer this unique experience. So find out more, sign up, and get ready to enjoy those jaw-dropping views.
Other Adventure Activities In Melbourne: Still searching for the perfect adventure activity? There are plenty of other options to choose from. A few ideas include zip lining, challenging bike trails, and off-road tours. Other options will get you wet. Make the most of exciting water sports like surfing and shark diving. Whatever activity you choose…. your vacation is sure to be action packed.