Morocco is always one of the best countries to visit in Africa. This wonderful Atlantic coast country presents its travelers with an opportunity to experience snow skiing in the mountains, sunning on beaches and life in an ancient Arabic culture. This diverse and colorful country is simply the perfect destination for rambling through ancient medinas, relaxing in the sun at the white sandy beaches, sampling some delectable cuisines at a local souq or an adventure break in the mountains. If you are planning to explore Morocco, keep the following places on your list: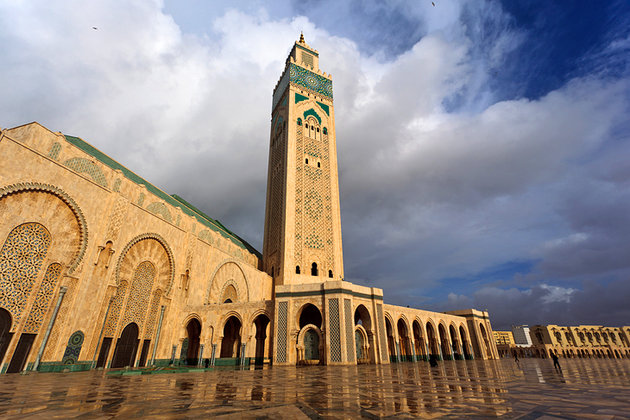 Marrakech
Holidays to Marrakech are by far the most popular touristchoicewhen venturing to Morocco. For its sandstone buildings, the city is often referred as the red city. Marrakech is full of beautiful old architecture, stunning countryside full of olive, apricot, palm and orange trees. A walk through its medina will allow you to experience all its charm. You can have a massage in a public bath, eat local delicacies such as sheep's head, or haggle over an old carpet and watch a snake charmer. The opportunities to enjoy your time in Marrakech are endless. You can stroll through the JardinMajorelle which is a botanical garden that blends Moorish and Deco features as well as sipping mist tea at a local tea stall.
Merzouga
Located in Southeast Morocco and close to the Algerian border, Merzouga is a small village known for itsproximity to Erg Chebbi, the sand dunes created by wind that reach up to 500 feet high. Beholding the breathtaking views of the sand dunes is one of the must-do activities in a tour of Morocco. You can take an overnight camel ride through deep reddish-orange and wavy dunes to experience something totally unique and exciting.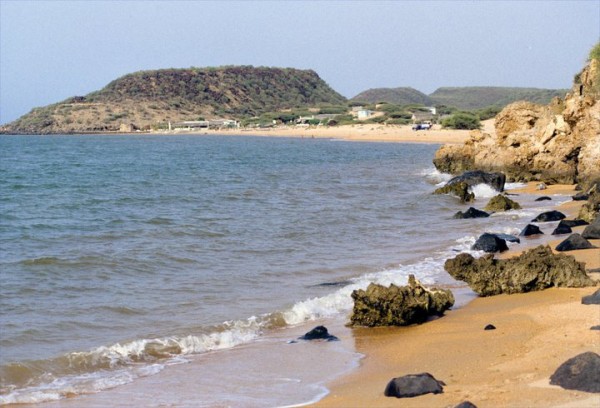 Fes
The third largest city and a former capital of Morocco, Fes is home to oldest university in the world, the University of Al-Karaouine. If you want to experience the culture and lifestyle of the locals on your Moroccan holiday, Fes is simply a perfect place. You can walk through Fes el Bali medina to watch goods transported by handcarts and donkeys because it is the largest car-free unban area in the world. Fes boasts traditional courtyards and homes adorned with mosaic tiles and narrow alleys and streets filled with small shops and souqs. The area is known for its dyed leather goods as well.
Essaouira
Essaouira is one of Morocco's most popular beach destinations. It is a perfect destination for windsurfing and kite-surfing. You can expect to engage in many other adventurous beach activities and explore its wonderful medina that features crafts made by ancient techniques including cabinet making and thuyawood-carving.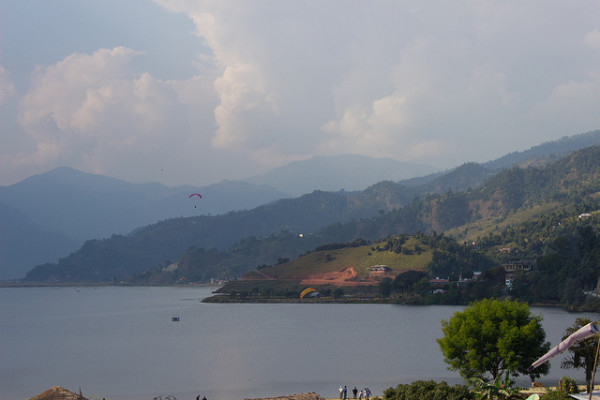 Atlas Mountains
Beholding the scenic views and skiing in the Atlas Mountains are always among the top things to do in Morocco. The Atlas Mountain range stretches more than 2500 km Morocco, Algeria and Tunisia. JebalTubkal is the highest pick with an elevation of 13671 ft. The people who live around the mountain range are Berbers. You should find so many wonderful things around the mountains to get surprised.