Argentina is a huge country in South America. There are many attractions in Argentina but the thing that Argentina is most famous is the tango, the pampas and the beef consumption. Other interesting fact about the Argentina is that it has the highest peak in America, Aconcagua and has the most southern city of the world, Ushuaia.
The most known of all tourist attractions in argentina are the Iguazu Falls and the capital Buenos Aires. In the capital of Argentina you can go shopping, watch soccer or just enjoy the fascinating Latin culture. Beside this there are other attractions in Argentina and here is a list of them.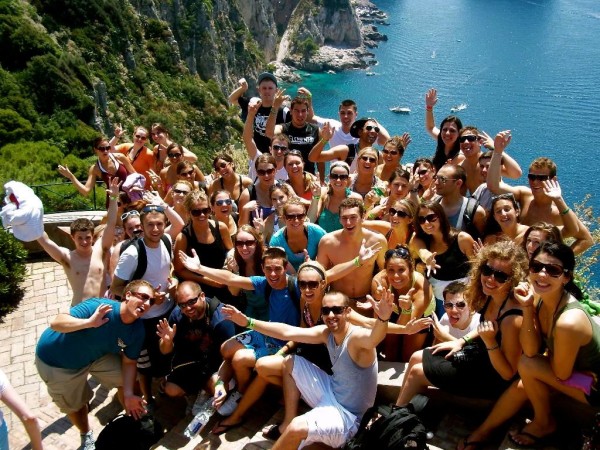 Iguazu Falls
One of the biggest attractions in Argentina is a big attraction in whole Latin America. It is the Iguazu Falls which are located in the border between the Brazil and Argentina.
Perito Moreno Glacier, Patagonia
Perito Moreno Glacier is the biggest glacier located in the Glacier National Park or simply Los Glaciares. This is not just one of the biggest Attractions in Argentina but in whole world. After the glaciers in antarctica this is the biggest one that actually can be visited easy.
Bariloche
Bariloche is a city located in a Swiss-like mountains the Andes, having a Swiss-like atmosphere and the chocolate shops. Its a great places where you can do many activities like skiing, hiking, sightseeing, water sports, clinging, trekking and more.
Caminito, La Boca, Buenos Aires
The working class district of Buenos Aires is called La Boca. It is popular between the tourists because of the colorful houses and the most entertaining street, Caminito, where street artists performs tango and tango-related memorabilia is sold.
Valdes Peninsula
This is a nature reserve where you can find unique flora and fauna. The most common inhabitants of the coastline are the sea lions, elephant seals and penguins. Between May and December you can also see whales in the Valdes Peninsula.
Mendoza
Mendoza is a also one of the great attractions in Argentina because of the unique landscapes and the purpose. It is a region that is the leading in the winemaking of Argentina. The beautiful and wide wine fields are a great attraction for visitors beside the wine testing and the unique tastes.