Going on a trip can be a wonderful and exciting experience. However, it can be pretty darn stressful, too. Just think about all of the preparations that go into travelling. There are just so many things to take care of. It's true! You'll need to do more than just get the time off of work and pack up your suitcase…there are many other necessities to consider. Are you planning a trip? Then here are some of the last minute things we often forget about.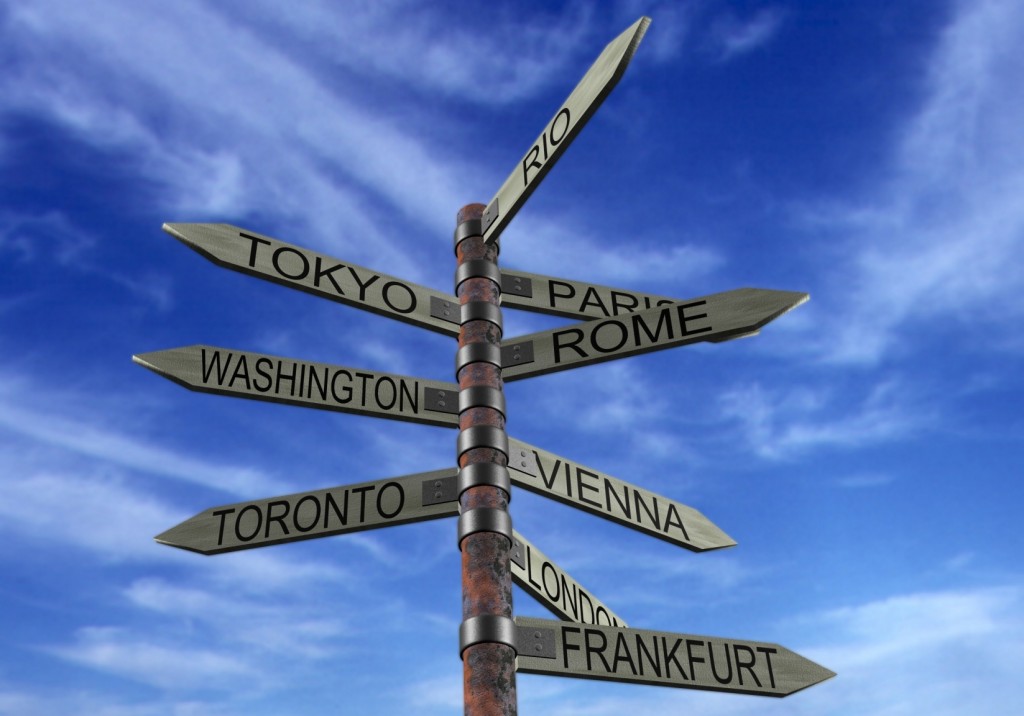 Preparing The House Before You Go
You leave for your getaway in just a few short days…exciting! Before you get too carried away, though, you'll need to think about your home. Have you taken care of everything? There are many things that often slip our minds completely, like paying bills that aren't due yet (but will be due while you're away), having someone to collect your mail, cancelling the newspaper, putting your lights on a timer, and having someone come by to feed your fish. All of those little things need to be dealt with before you can leave for the vacation of your dreams.
Getting All Important Documents In Order
You already know that you need a valid passport before you travel outside of the country. That isn't all you'll need to have with you. Prior to arriving at the airport, it is important to have all of your travel documents in order. That includes your passport, driver's license, airline tickets, hotel reservations, essential phone numbers, and so on. In addition, you will need to make sure that you have travel insurance. There are lots of travel apps to help you organize before you take off. If there is an unexpected emergency, this insurance will keep you covered, wherever you may be. Keep in mind that this needs to be purchased before you leave the country. So, don't put it off until the last minute and forget!
Booking Airport Parking In Advance
Parking isn't cheap, especially when you are parking at the airport. Say you're leaving your vehicle there for a week or two. Well, those costs can really add up! That is why it is so important to book your airport parking in advance. This can save you an awful lot of money. It can also ensure that you have a spot ready and waiting for you – so you won't miss your flight while you search for a vacant space. It doesn't matter where you are travelling from. Whether you need Gatwick Parking or a space at the New Delhi Indira Gandhi International Airport, always remember to book ahead. This will save you an awful lot of time, money, and unnecessary stress.
Having a Car Waiting At Your Travel Destination
Have you ever gotten off of a long flight only to stand in an even longer taxi line? It's not a pleasant experience. That is why so many travellers opt to schedule a car service or shuttle pick up to meet their flight instead. Unfortunately, many of us leave this to the last minute or forget about it altogether. To ensure the best rates and availability, it is a good idea to look into your options well before your departure date…otherwise you'll be spending the start of your trip in line.
With so many things to think about before travelling, it isn't surprising that we forget certain essentials. Thankfully this list will help you stay on track – and remember to take care of all the necessities.