Backpacking is one of the most exciting and adventurous ways to see the world. The backpack you choose will determine how comfortable and efficient your trip will be. Check out these tips for choosing the perfect backpack for your trip and recommended choices from top brands.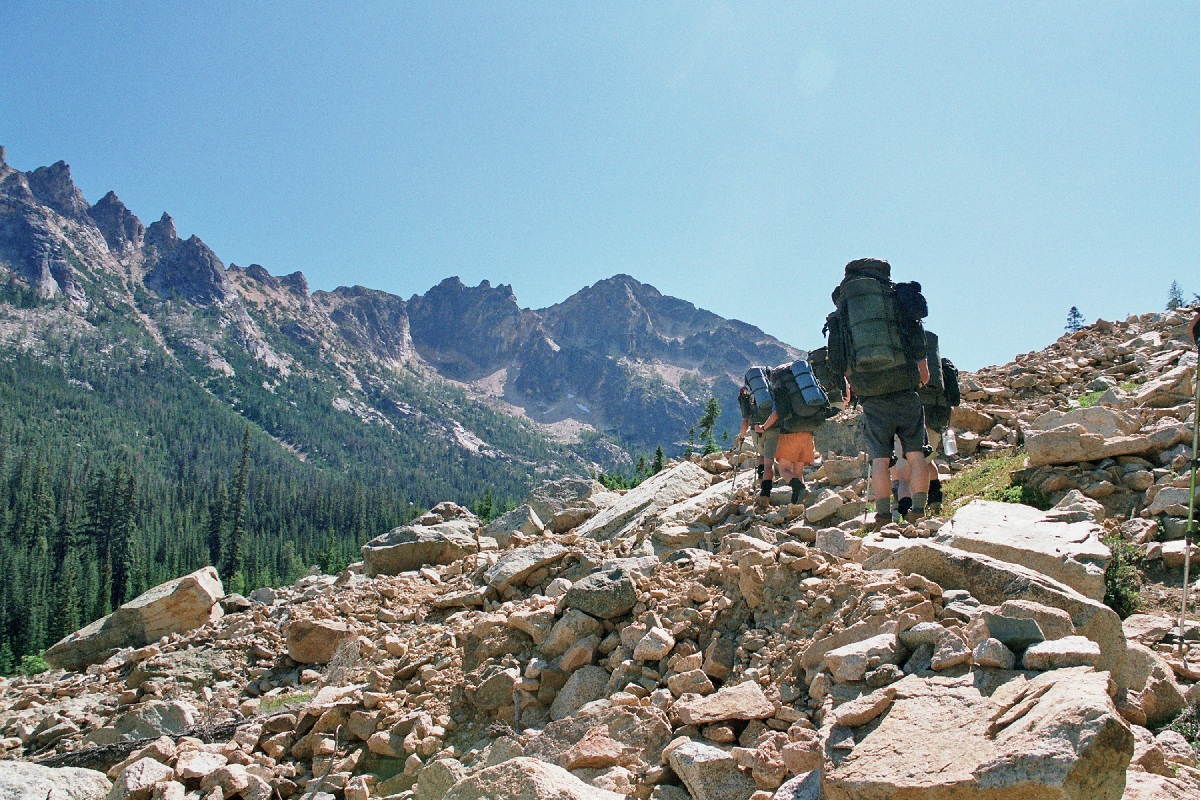 Size: Your backpack should comfortably hold 20-30 lbs of weight. When shopping, as a sales consultant to put weights inside so you can gauge the feeling of carrying a full pack. Also, consider the size of your pack in proportion to your body size – if you're shorter than 5'6, opt for a pack that is less than 22 inches tall to avoid hitting your head on it. A good size range for most backpacks is 2800-5000 cubic inches (45-80 litres). Check the luggage guidelines for the airline you will be travelling to see if you will have to check your backpack. You can save time and hassle by carrying on your backpack (the benefits of packing light!) so long as you don't carry on sharp objects or liquids.
Features to look for: Make sure your pack has several straps to keep you upright and comfortable while you're wearing it. Shoulder and hip straps should be padded and comfortable, and the sternum strap should move the weight of the pack forward.
Check that your zippers can be locked together with a sturdy combination lock and opt for a pack with panel loading (zippers that open all the way around a front panel, rather than just opening the pack at the top for top-loading). These features will keep your pack safe and make finding items inside more convenient. Finally, make sure your pack has internal supports, rather than rods that extend outside the pack – these can get caught on things as you're walking.
Recommended packs: Unless you're planning to do a lot of backpacking, don't bother with a top of the line backpack. Some good quality mid-range packs are: the MEC Ibex 80 Backpack ($129-169), the Northface Terra ($139-169) or the Gregory Baltoro 75 Backpack ($250). If you're looking for a top of the line pack that can withstand alpine conditions and maximize your comfort while climbing a mountain, you are looking for the Mountain Hardware BMG Backpack ($350-400).