Check out the most beautiful places to see before they disappear before planning for a trip.
The Great Barrier Reef
The world's largest reef, the Great Barrier Reef is another fabulous place to go to before it disappears. The continued rising of ocean temperatures, cyclones, coral bleaching, and pollution are destroying the reef once a year. Experts estimate that about 60% of the reef is also lost by 2030. Sadly, those 8,000 years of natural creation might vanish within your lifetime. So make sure to see the Great Barrier Reef before it disappears.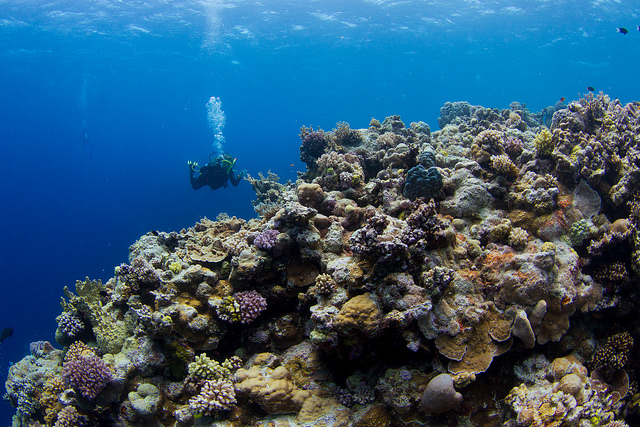 The opportunity to visit the tropical city of Cairns is probably the best thing about taking a trip up to the Great Barrier Reef. Cairns is the city where the summer never ends, so you can enjoy your holiday any time of the year. And if you like whale watching, Cairns is an ideal for whale as well as dolphin watching, as there are 30 different species of whale and dolphin live in the reef.
The Congo Basin
The second largest rainforest in the world after the Amazon, the Congo Basin spans across six Central African countries. It's a set of forests, rivers, swamps and savannas. It's responsible for 40% of the world's oxygen. The United Nations has estimated that more than 2/3 of the forest and its plants and animals may disappear by 2040. llegal logging, mining, ranching, farming, and guerrilla warfare are destroying the basin yearly.
The Alps
One of the great mountain range systems of Europe, the Alps are well worth a visit. There are several resorts that includes Saalbach in Austria, Oberstdorf, in Bavaria, Chamonix in France, Cortina d'Ampezzo in Italy, and Davos in Switzerland recording over a million visitors every year.
In the past century, the Alps have lost about half their glacial ice because of increasing temperatures. Since the 1980s, the glaciers have lost 20% of their size. If the temperatures continue to increase, the Alps will disappear in the next 40 years!
The Taj Mahal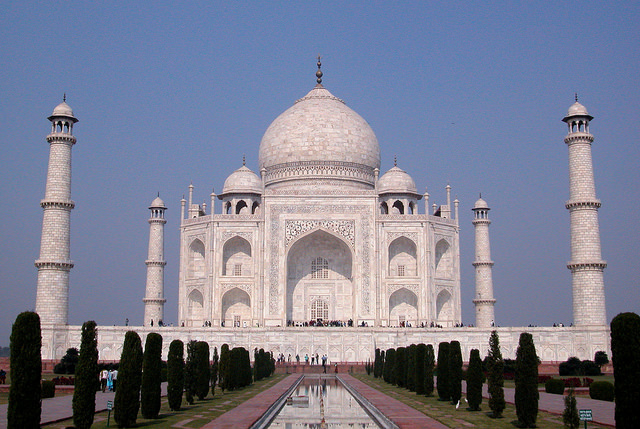 Being one among the most popular tourer attractions in India, the Taj Mahal attracts over 3-4 million individuals per annum. However, it may shortly disappear. The air pollution and the crowds are eating away its white stone facade, so tourism officials are considering closing this monument to the public.
The places to see before they disappear are amazing! I'm going to visit all of these places! And what about you? Which of these places do you want to visit? Please comment below and thanks for reading!
---
Image by Tchami,TANAKA Juuyoh,360around Under Creative Common License.