Those who have got familiar with Malaysia fall in love with it once and forever. There are several reasons to like Malaysia . I even have been to Malaysia again and again, but I still have some reasons to go to this superb country once again. Malaysia is known for its breathtakingly stunning tropical beaches, diversity and blend of various cultures, friendly folks and exquisite food. In fact, there are so many things to be fond of so you won`t stand it but indulge the temptation and visit this fantastic country. Read and get to know the great reasons to love Malaysia and plan a trip.
Coast lines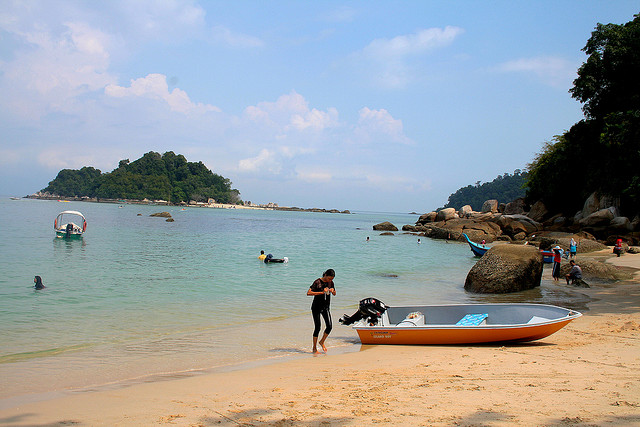 This must be number one in any list compiled about Malaysia. Its beaches are simply paradise. You'll relieve your body and soul there. You can do all the possible sea activities and enjoy yourself in peaceful atmosphere sipping coconut water. And if to think that summer never ends in those lands you come to relies that Malaysia is the best place in the world.
Food
Nothing is compared with the dishes you can try only in Malaysia. Actually there's no pure Malaysian cuisine as the multicultural population of the country adds some thing special from their own cuisine traditions to the cuisine of the natives. It is not strictly Chinese or Indian, they interweave with one another forming Malaysian Indian and Malaysian Chinese meals. you'll get pleasure from them only in Malaysia among the locals.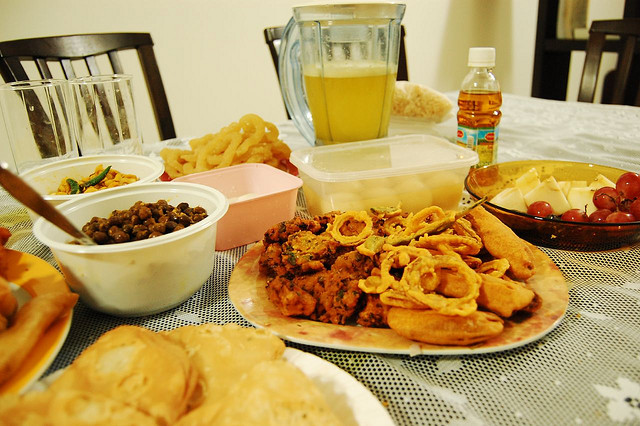 Culture
Malaysia has a very rich history and fascinating traditions. It is multi-faceted as it combines cultures of Malays, Indians, Chinese and Bornean natives. The country has a special atmosphere of feeling the oncoming festival. And what festivals they have! The nation really has the inborn talent to arrange such exciting, pompous and splendid events. That's why they have so many public holidays which you just can`t miss.
Cleanliness
Unfortunately, in our contemporary world we can`t entirely avoid pollution but Malaysia definitely belongs to those countries with less pollution. You can feel it immediately as you get there. Nothing can substitute the delight of breathing fresh air, walking clean streets and seeing clear blue sky above. I think this is very important for us to strive for clean ear and grounds always and everywhere.
Weather
Malaysia is the ideal place for those who love summer above all. The climate of the country allows people to go at the beach and enjoy water and sun any time you want. It is a real paradise not to worry about the cold, isn`t it? As you move from Europe to Malaysia you certainly feel the difference between Malaysian hot and humid climate and cold European.
Nature
Mother Nature has blessed with Malaysia not only with climate but also with stunning greenery, animal world and landscape. This enables tourists and natives to be engaged into all types of outdoors activities. You may go hiking, rafting or jungle trekking. Here you'll draw nearer to nature and, of course, find many adventures. This would make anybody love this country!
Friendly people
It's superb how people who have totally different backgrounds will come together as 'One Malaysia.' individuals in Malaysia know how to respect one another abecause they sleep in a multicultural society. In Malaysia, nearly half of the population will speak the three languages, that are Malay, English and Chinese. Communication is clearly very necessary for individuals living in an exceedingly peaceful society. What i like the most about Malaysia is that the individuals area terribly friendly, particularly taxi drivers. If you don't find them annoying, they will be an exquisite companion.
These are the great reasons to love Malaysia. Pack a picnic and explore it.
---
Image by phalinn,CarlaB_,raasiel,AlexanderY Under Creative Common license.